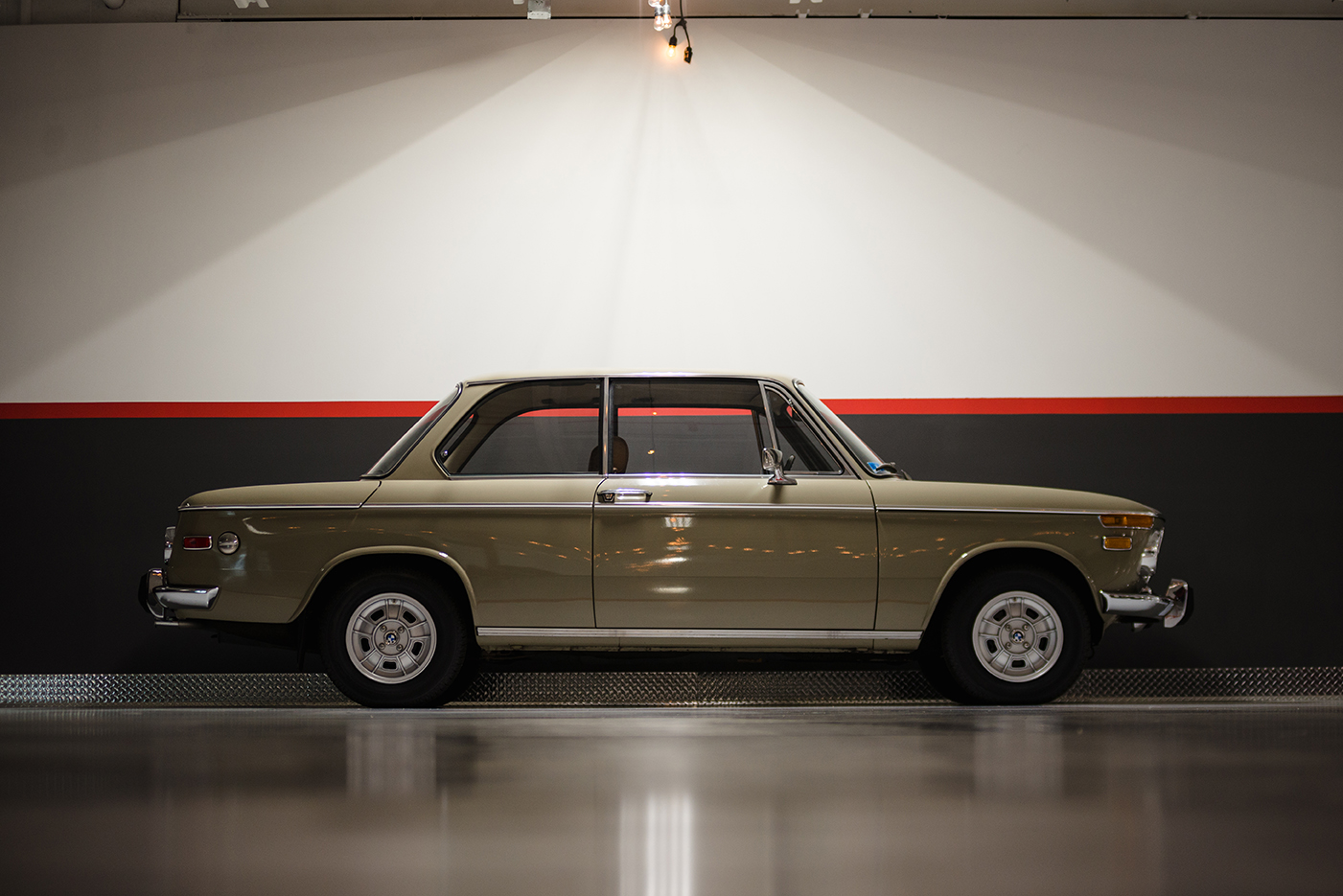 Deck the Cars!
silo
11.14.18 // Industry News
The ultimate gift guide for gearheads of every type.
From Santa Baby's '54 convertible (blue) to Little Saint Nick's four speed stick, the holiday season is a thrilling time to be a car lover. You never know what you might find under the tree… or in the driveway. But if you're searching for the perfect gift for your gearhead and their dream car is out of your budget, stop stressing! We've got a veritable toy catalogue of goodies at plenty of price points, so you can find the gift that will put a smile on their face… and some vroom in their engine.
First thing's first: determine exactly which kind of gearhead you're buying for. Does he long for a high-speed cruise down the Autobahn? Does she relish the wind in her hair behind the wheel of her '67 GTO convertible? From European style to American horsepower (or reindeer-power?), we've got the perfect gift for all their four-wheeled fantasies.
The Exotic
Combine the elegance of Cary Grant with the sophistication of James Bond, and you've got The Exotic. The Exotic enjoys anything that is out of the ordinary, and doesn't mind turning heads.
The Luxury
Impeccably appointed interior. Polished, flawless exterior. The Lux knows what he/she likes, and isn't often intimidated by price tag. You, on the other hand, might need to give your wallet a break, so here are a few gifts sure to impress… at a price that will help you keep your holiday cheer.
The Muscle
If your gearhead loves the growl of a V8 and enjoys the smell of engine grease, you probably have a Muscle on your hands. The Muscle craves the power, strength and brutal style that accompanied an iconic period in American automotive history.
The Classic
A true Classic never goes out of style. But older vehicles do present unique issues that require ingenuity, innovation, and the latest tech.
The Ultimate
The Ultimate Car Lover deserves the ultimate gift this year: a storage and/or membership package to SILO Auto Club & Conservancy. If your gearhead already has their dreamcar, purchase a long or short-term package that will give them access to our 24/7 monitored, secure storage facility, event space and garage-away-from-home. Even if they don't yet have their vehicle, they can still be a part of our exclusive and engaging social club, which allows like-minded car lovers to escape to a space that's just for them, with people just like them.
Learn more about storage packages and pricing here. Get your Santa hat on, crank up Little Saint Nick and find the gift that will make their season merry and bright. Contact us today for more information.