SILO Car Stories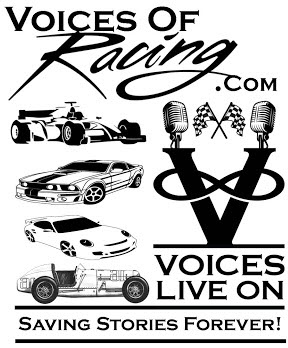 "We are excited to showcase the stories of our members' rides while educating members and guests in SILO and online. We have partnered with VoicesOfRacing.com. They are conducting interviews by phone and can be in person by appointment. SILO is covering the base overview interview. Members will receive the interview to share with other car enthusiasts, friends, and family from their own Showcase My Rides page. Members can also upgrade these interviews to cover all their rides — like members driving their rides and saving their life stories, favorite family memories, and driving/race industry memories. Members can even be interviewed by race industry legends."
~Jeff Hostetter, General Manager
Hover over each for more information and to listen to/watch the interviews.
All
Causes
Classic Cars
Collectibles
IndyCar
The Interview Experience
Luxury Vehicles
Miscellaneous
Muscle Cars
Race Team
Racing Greats
Sports Cars
Trucks & SUVs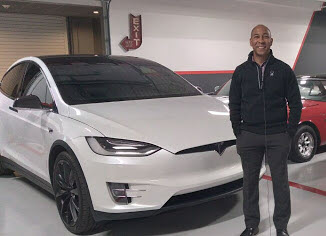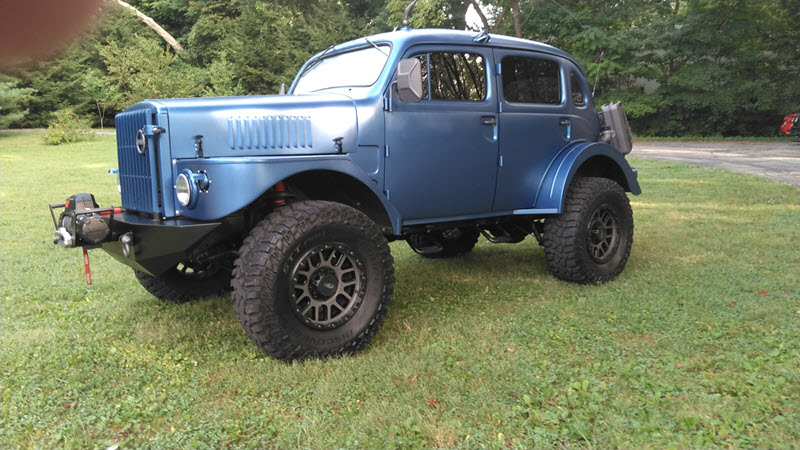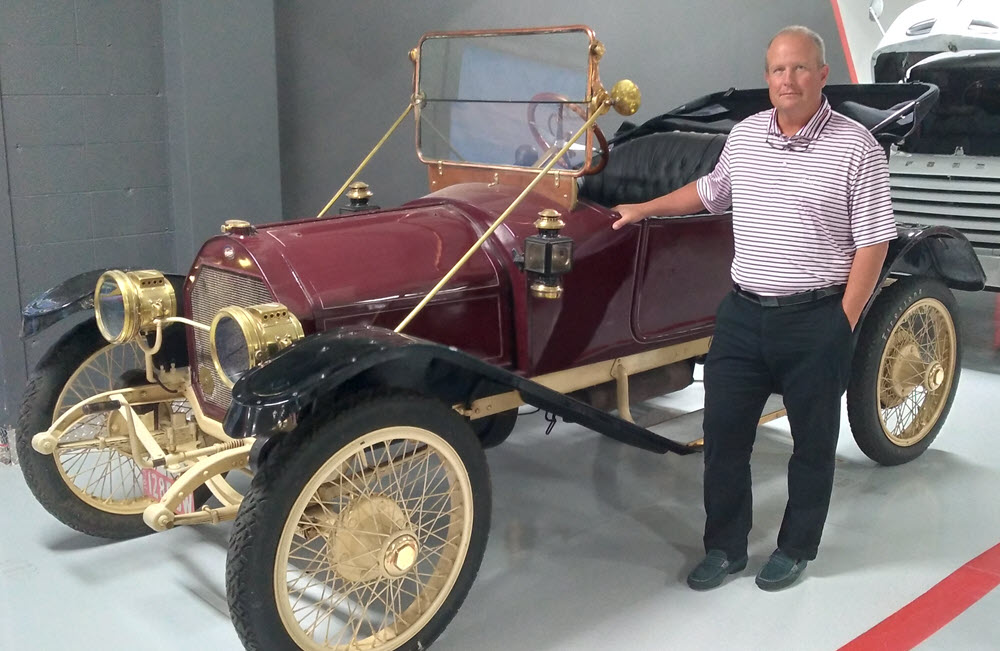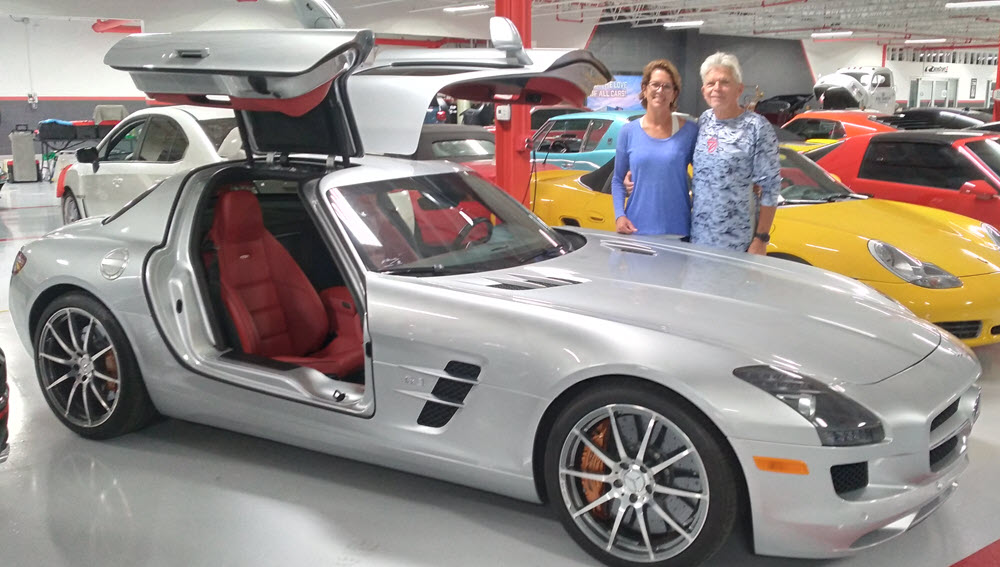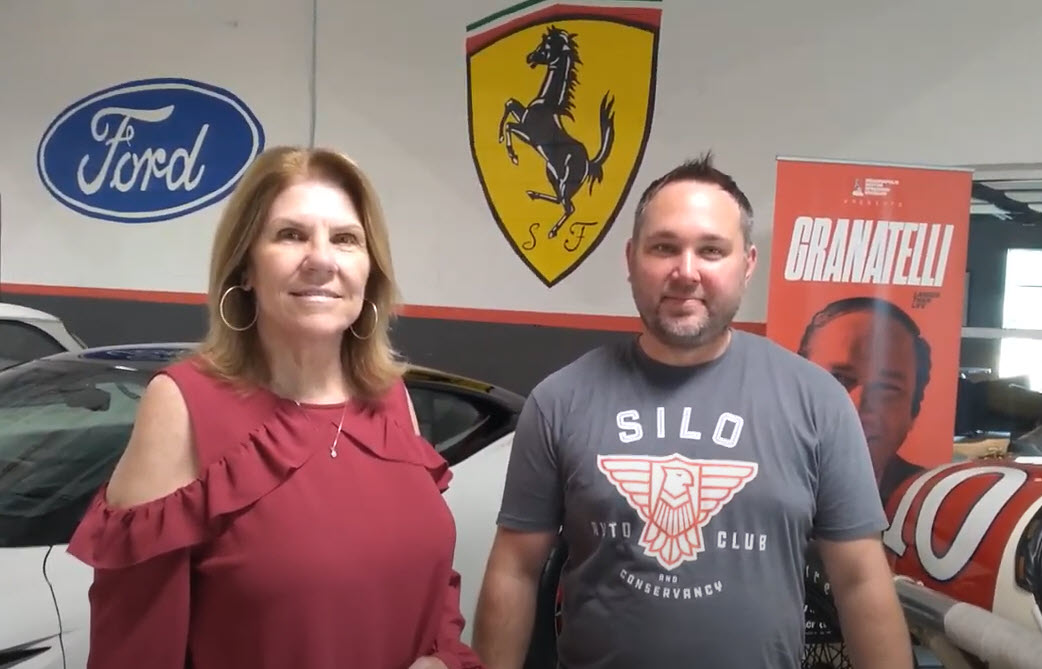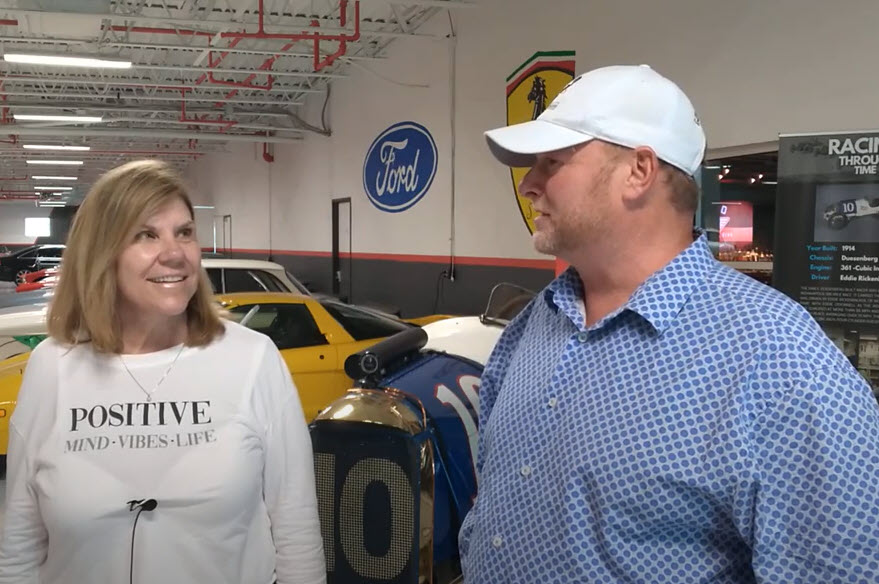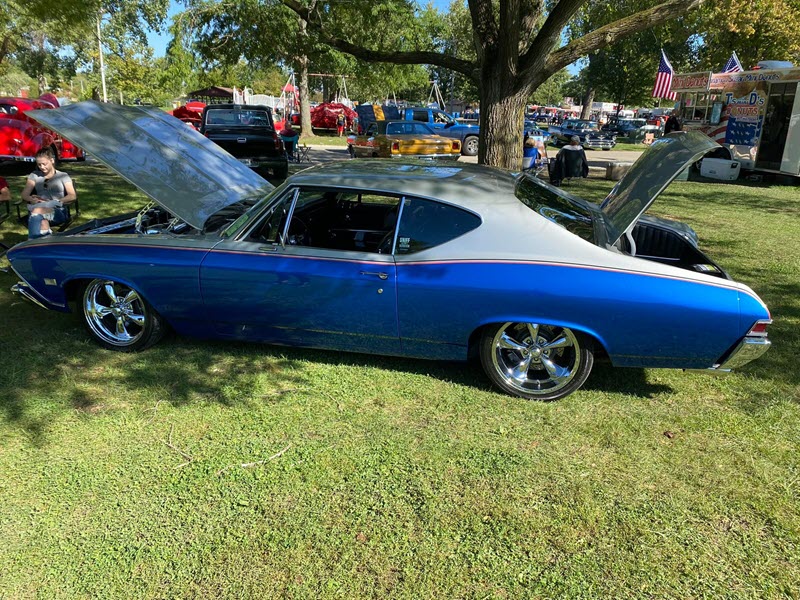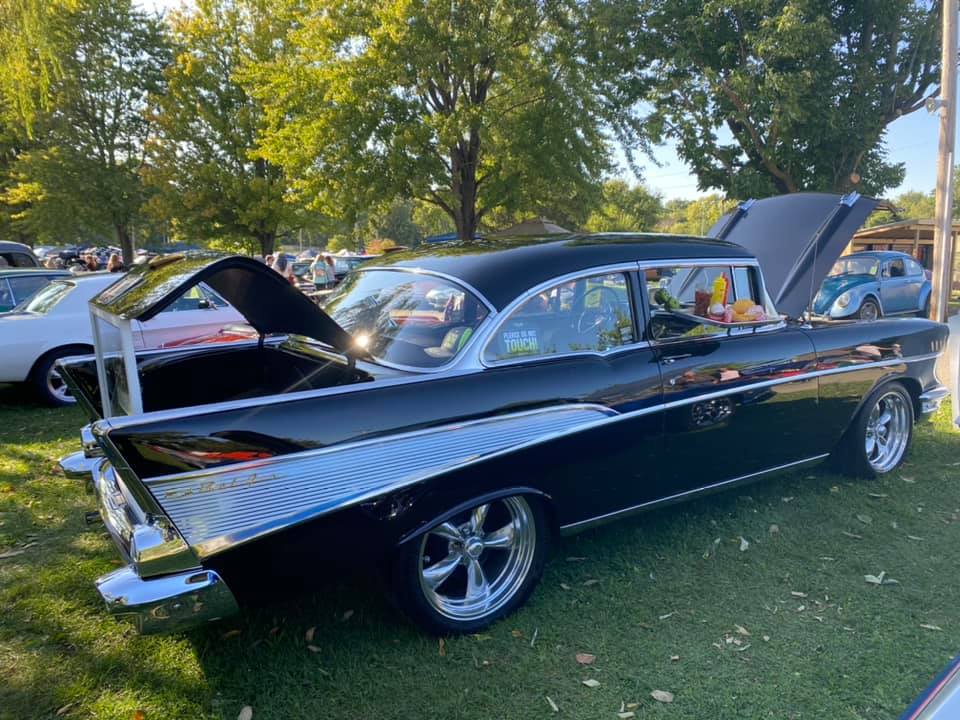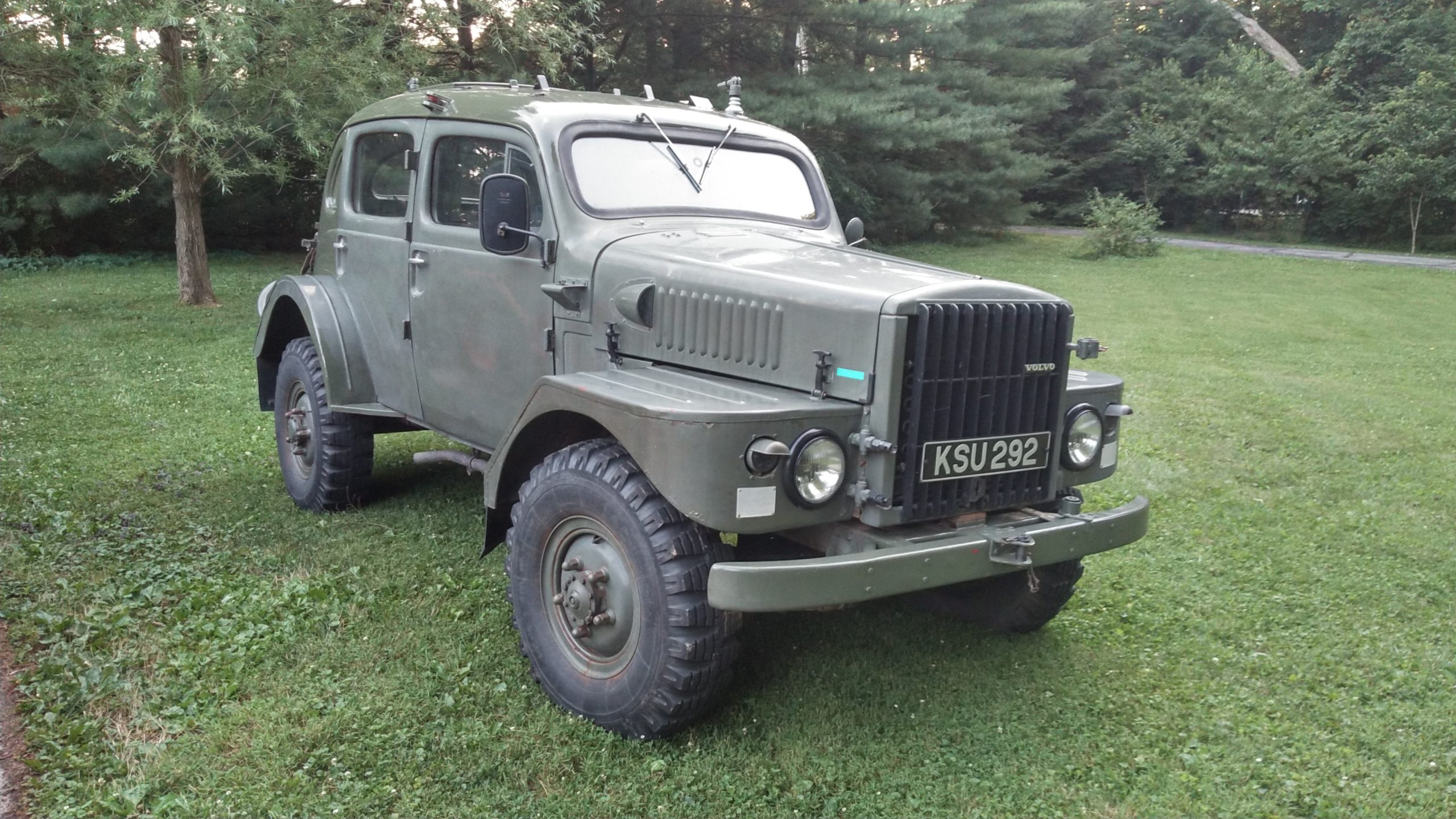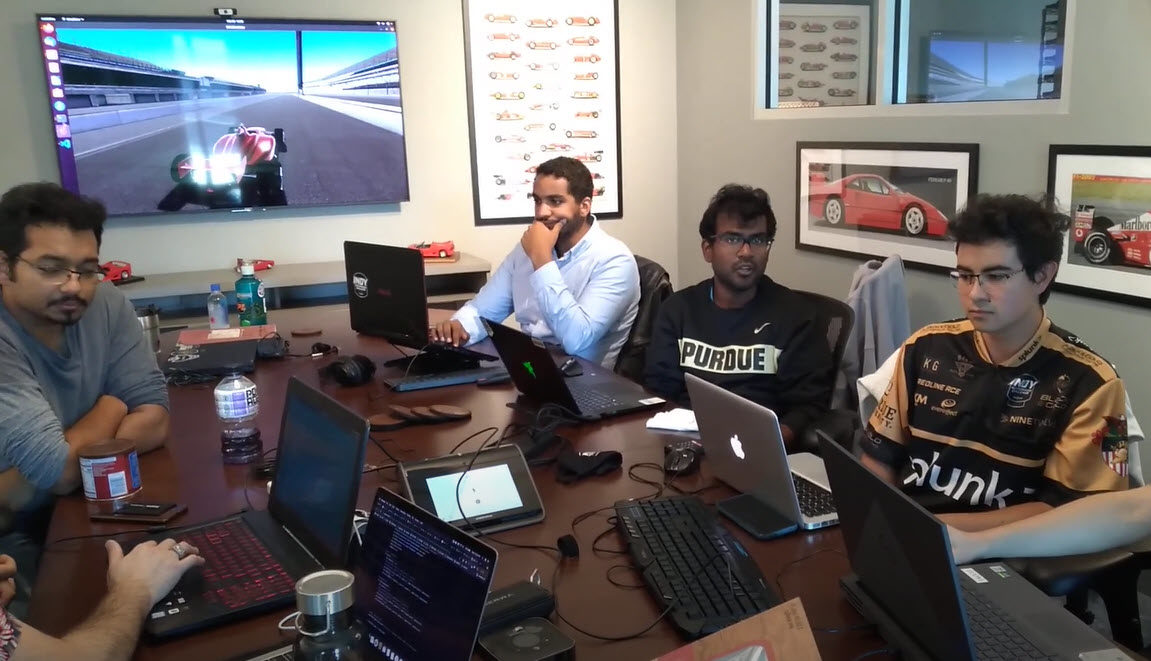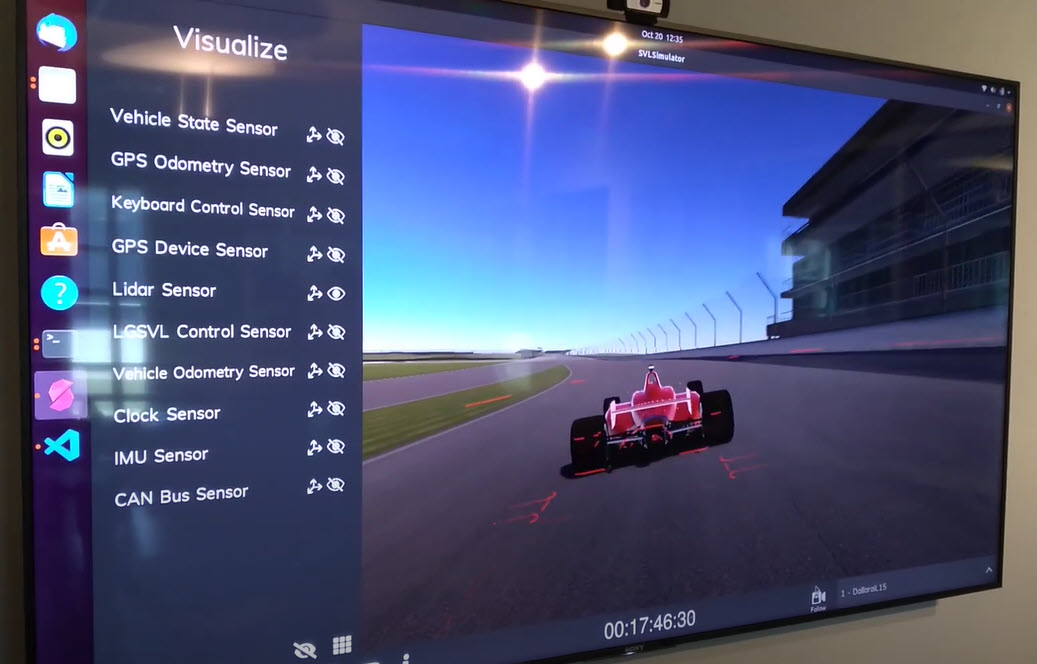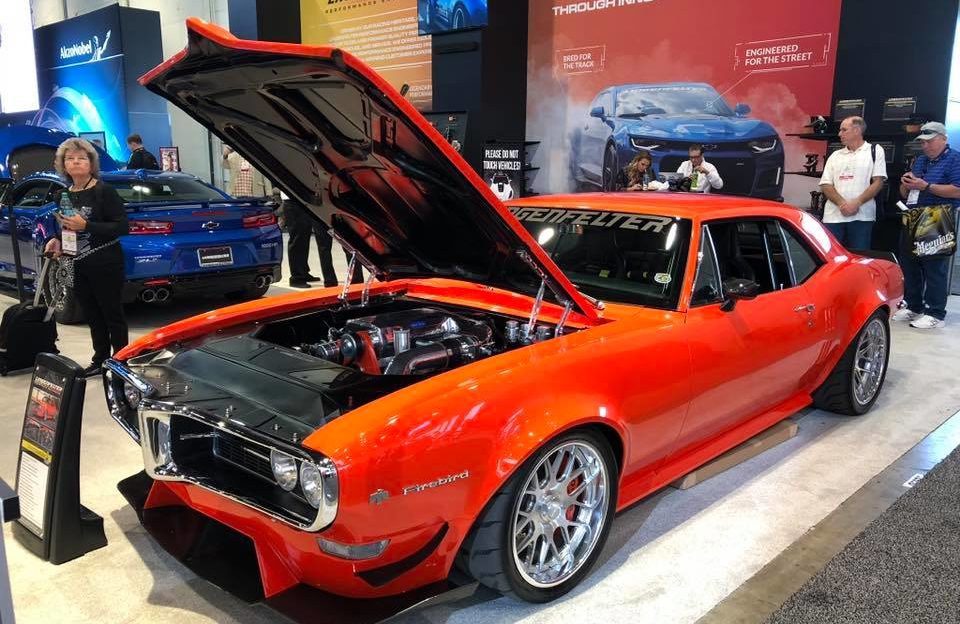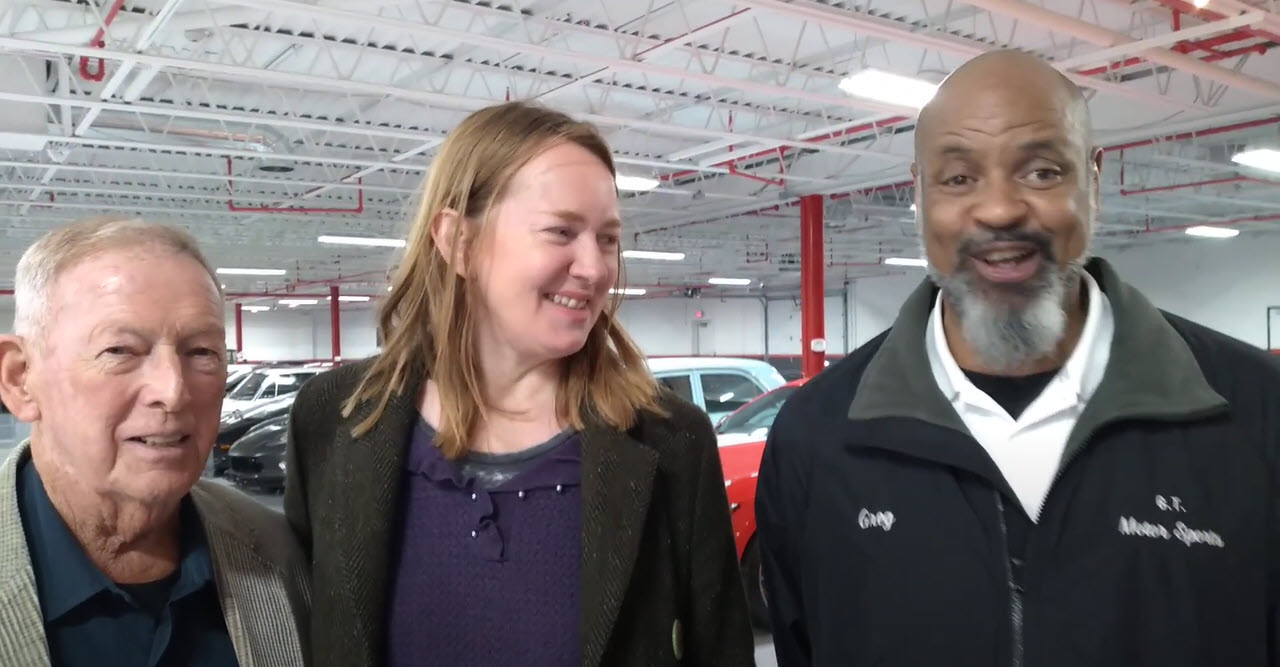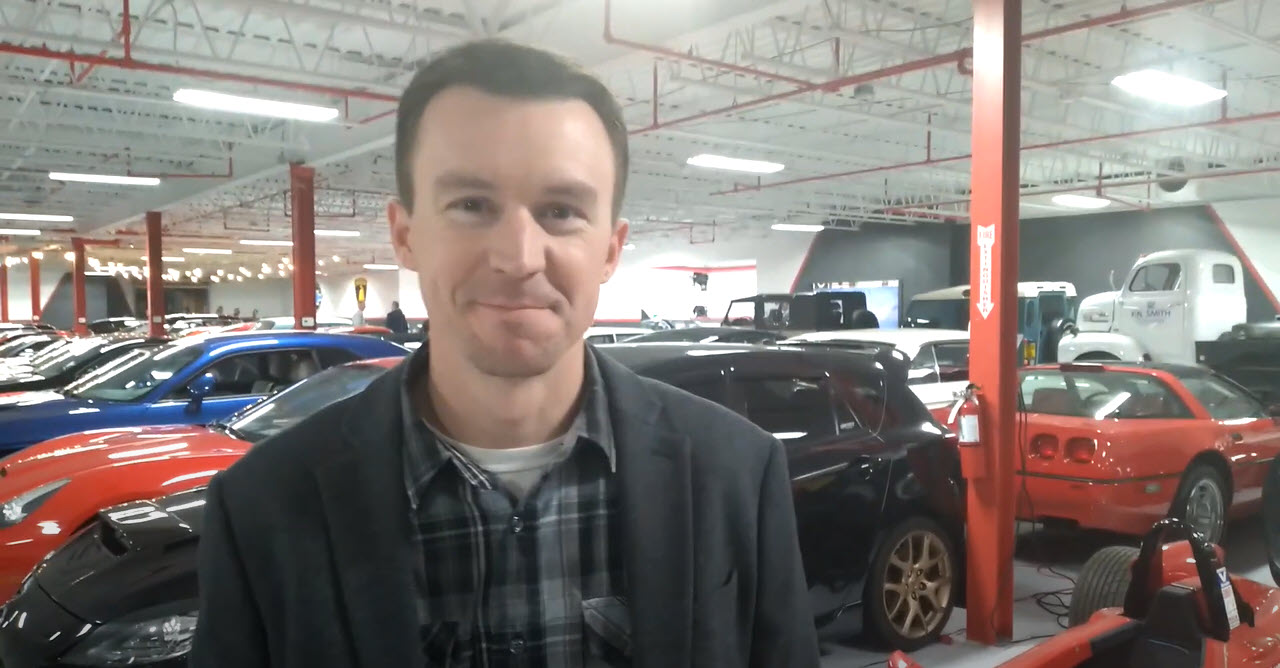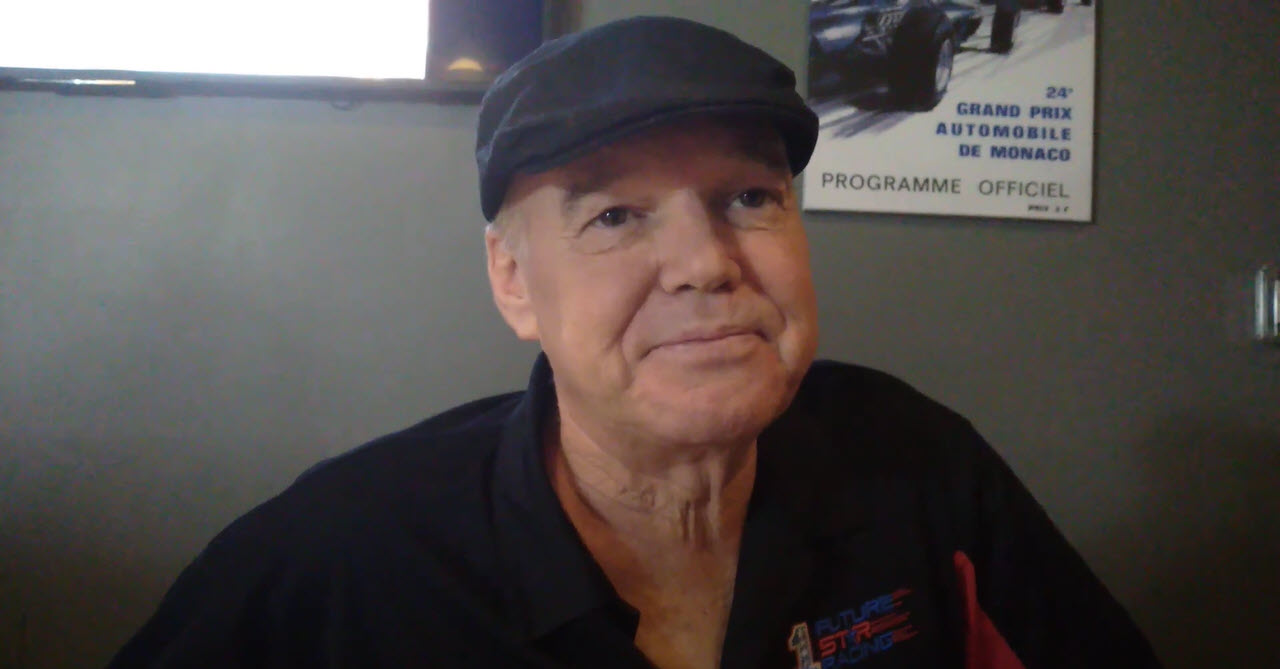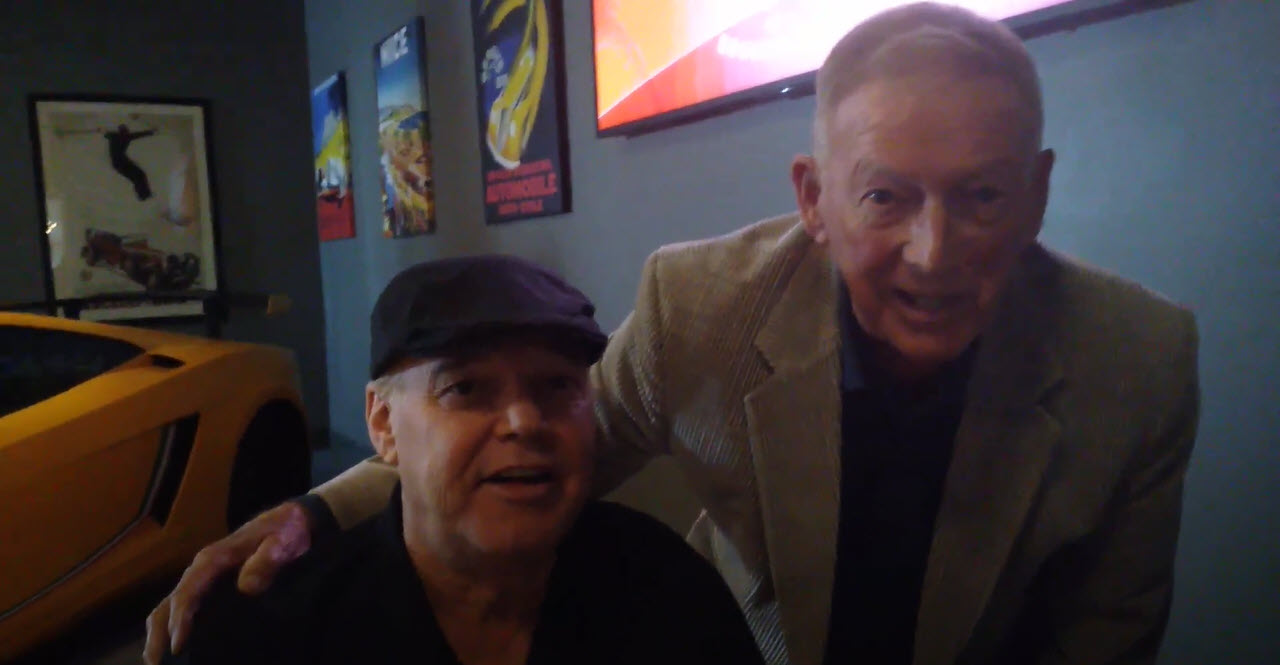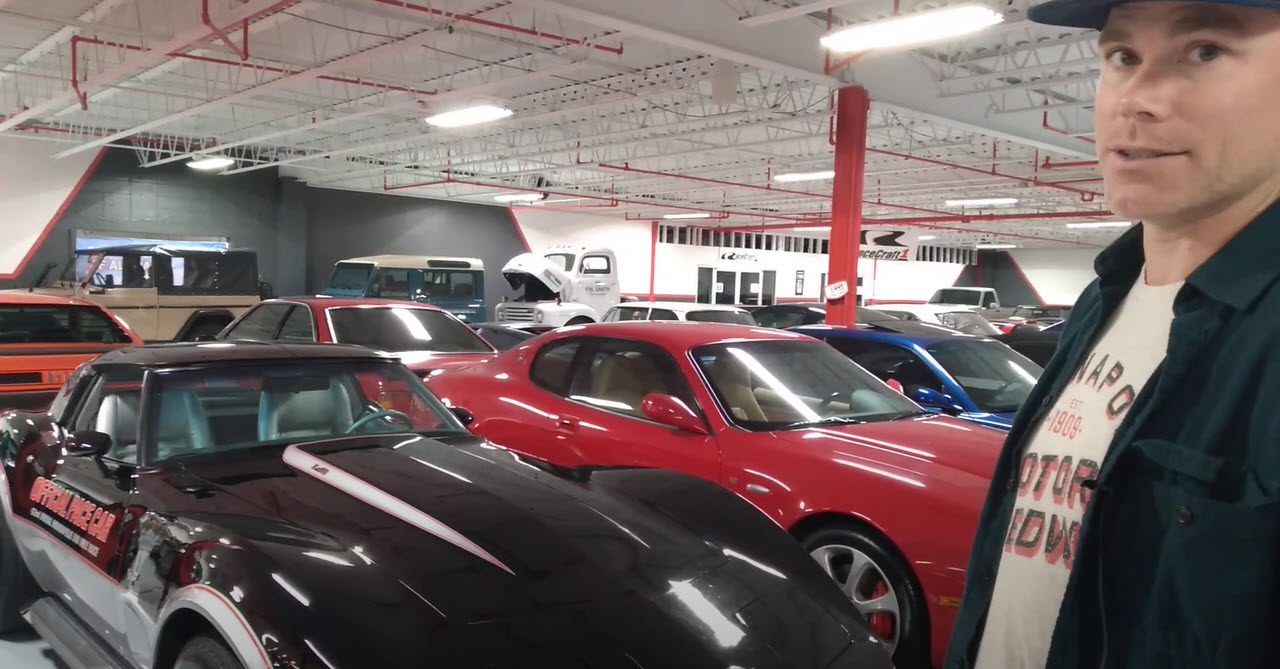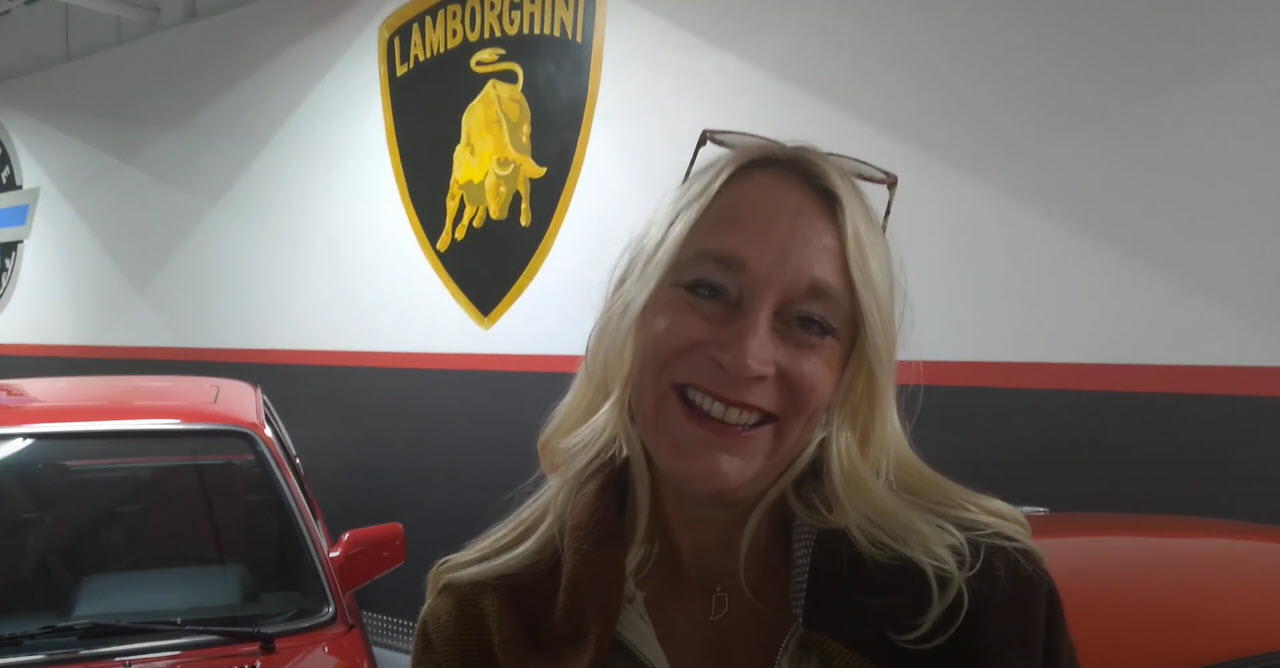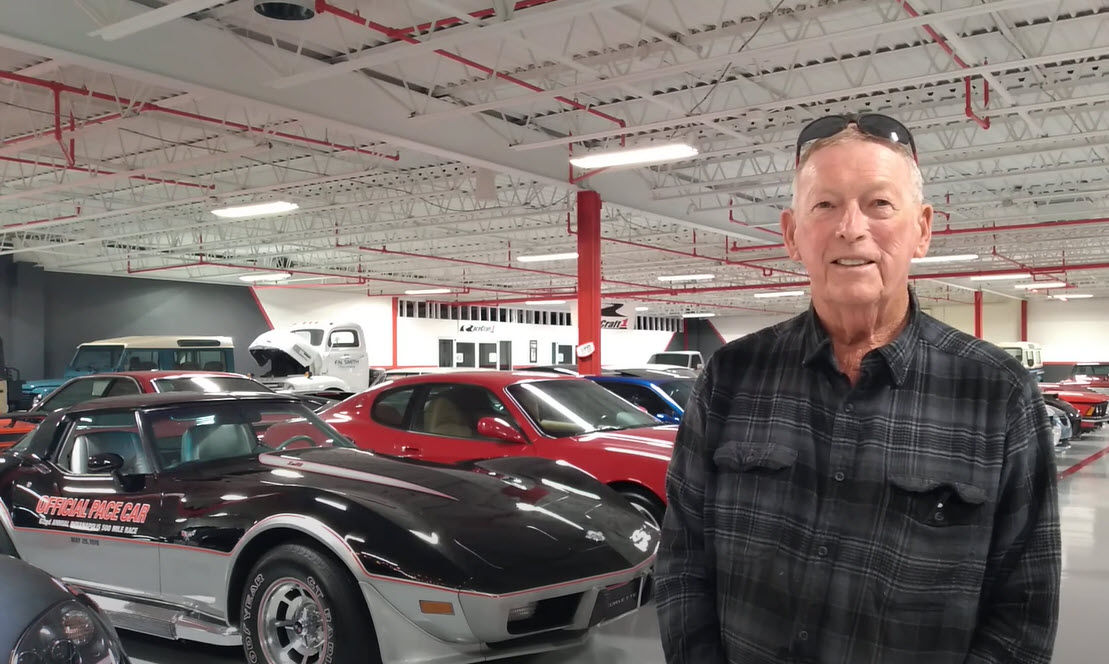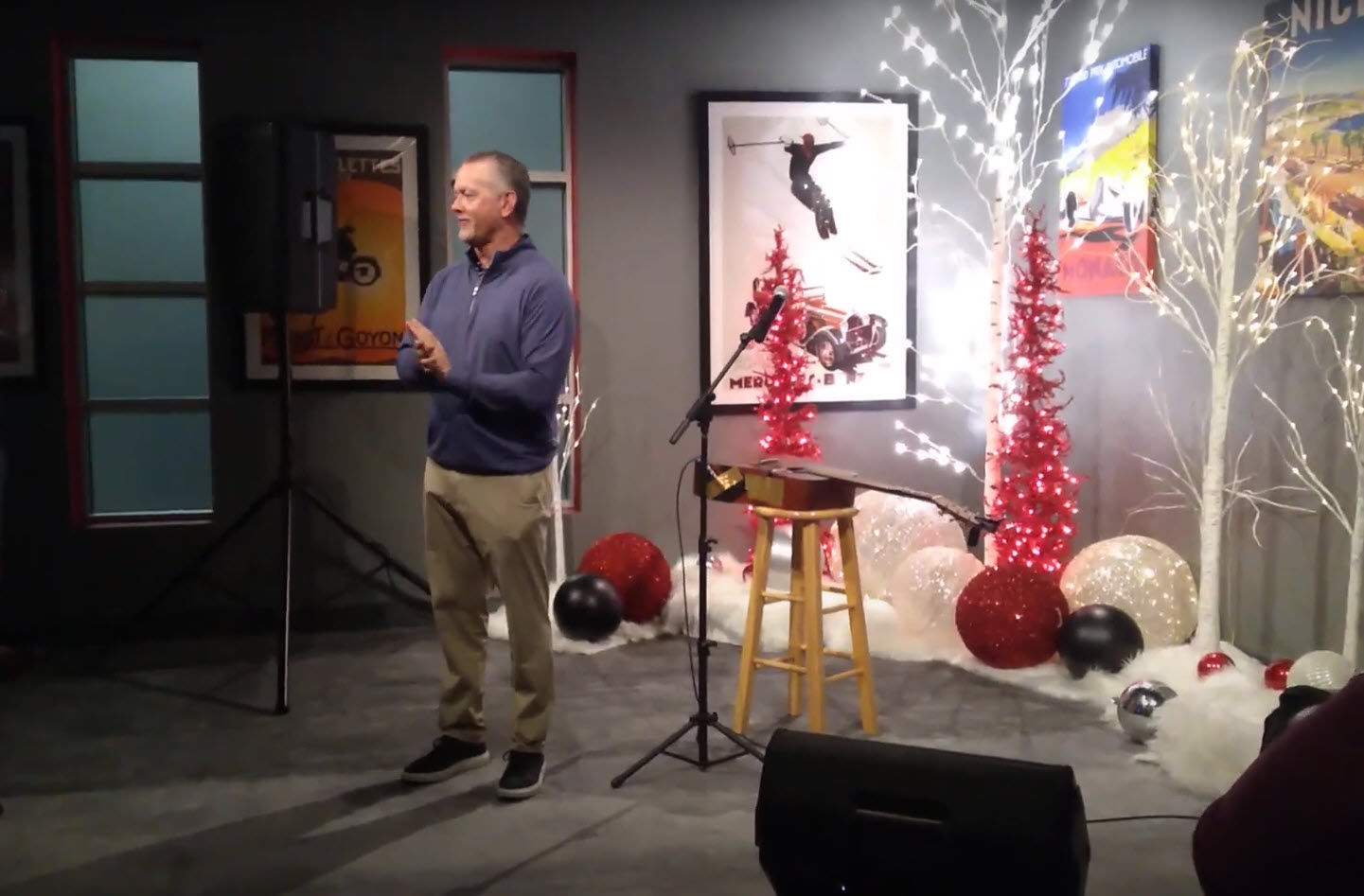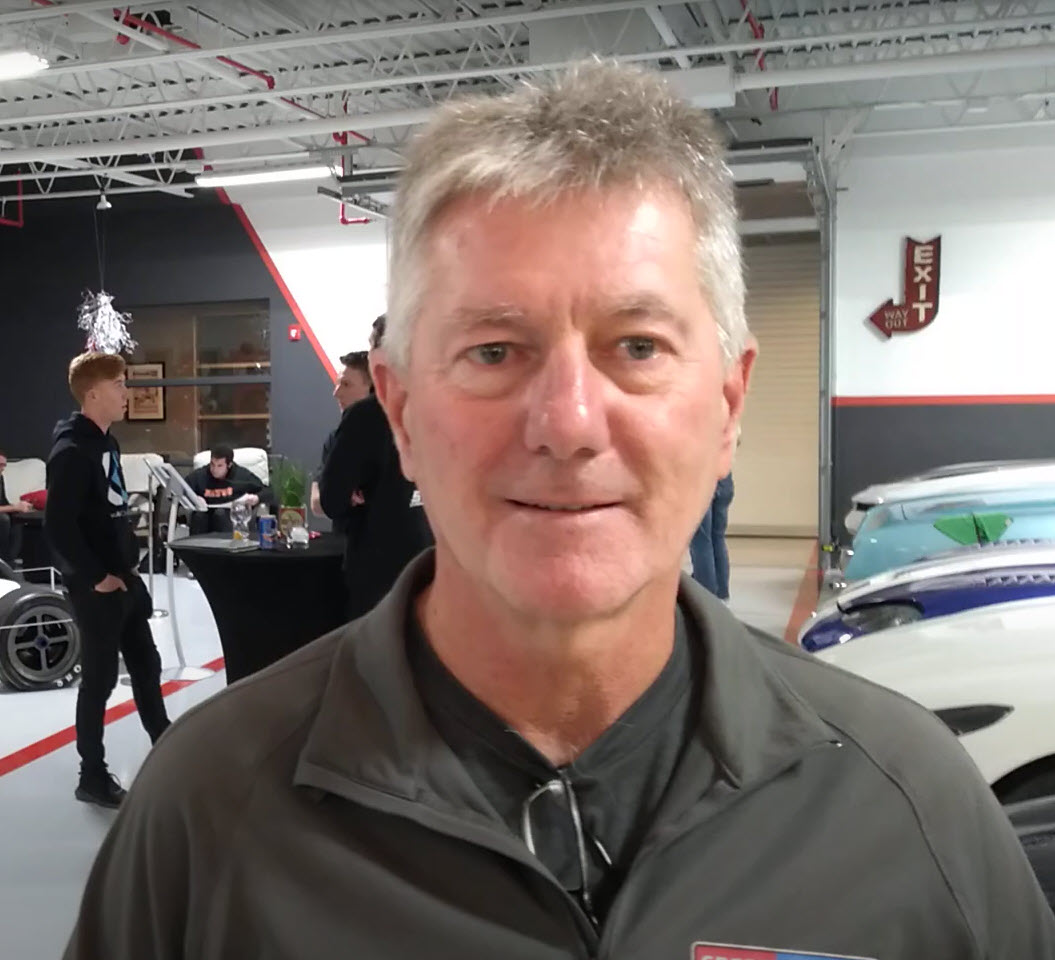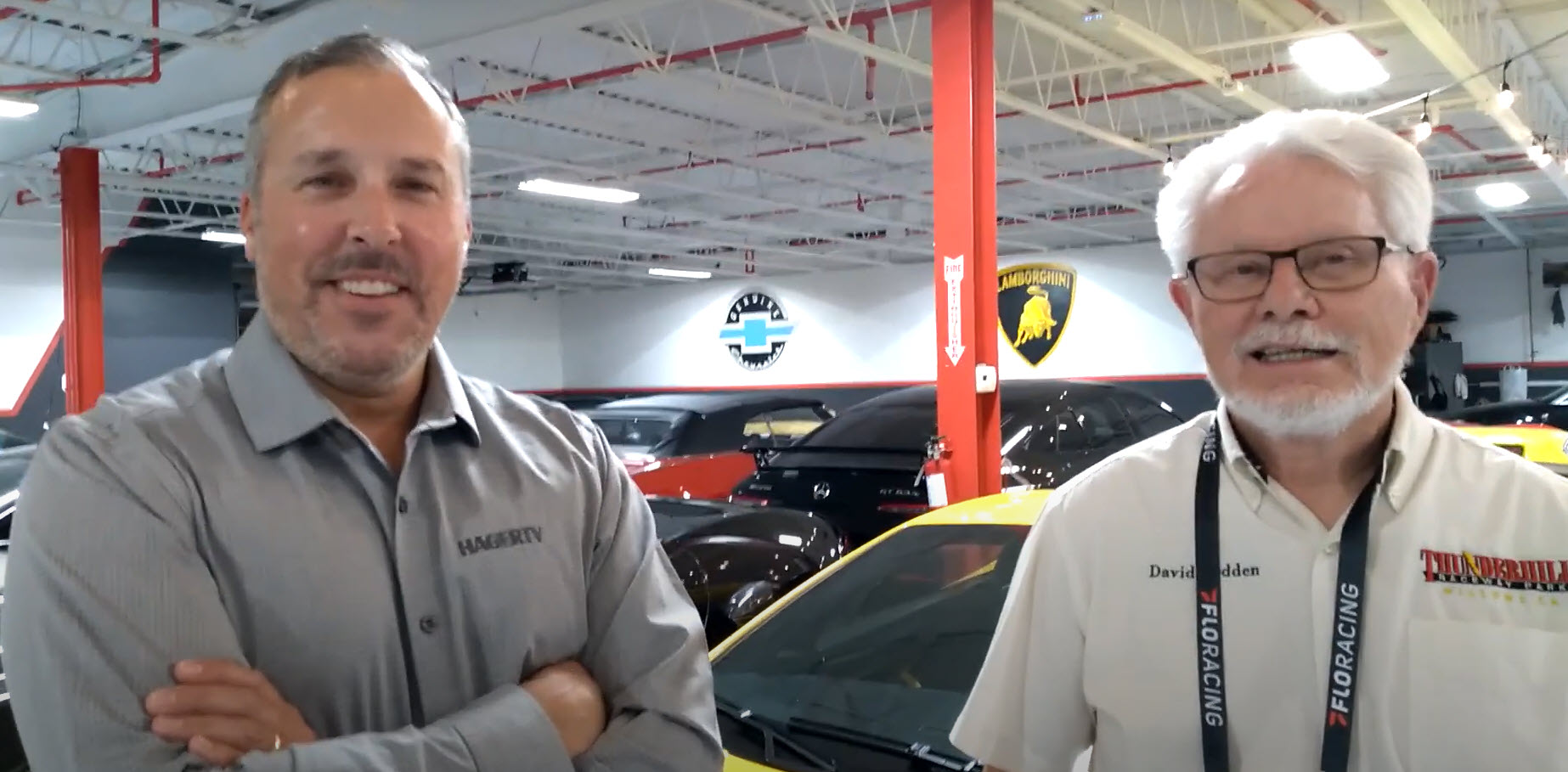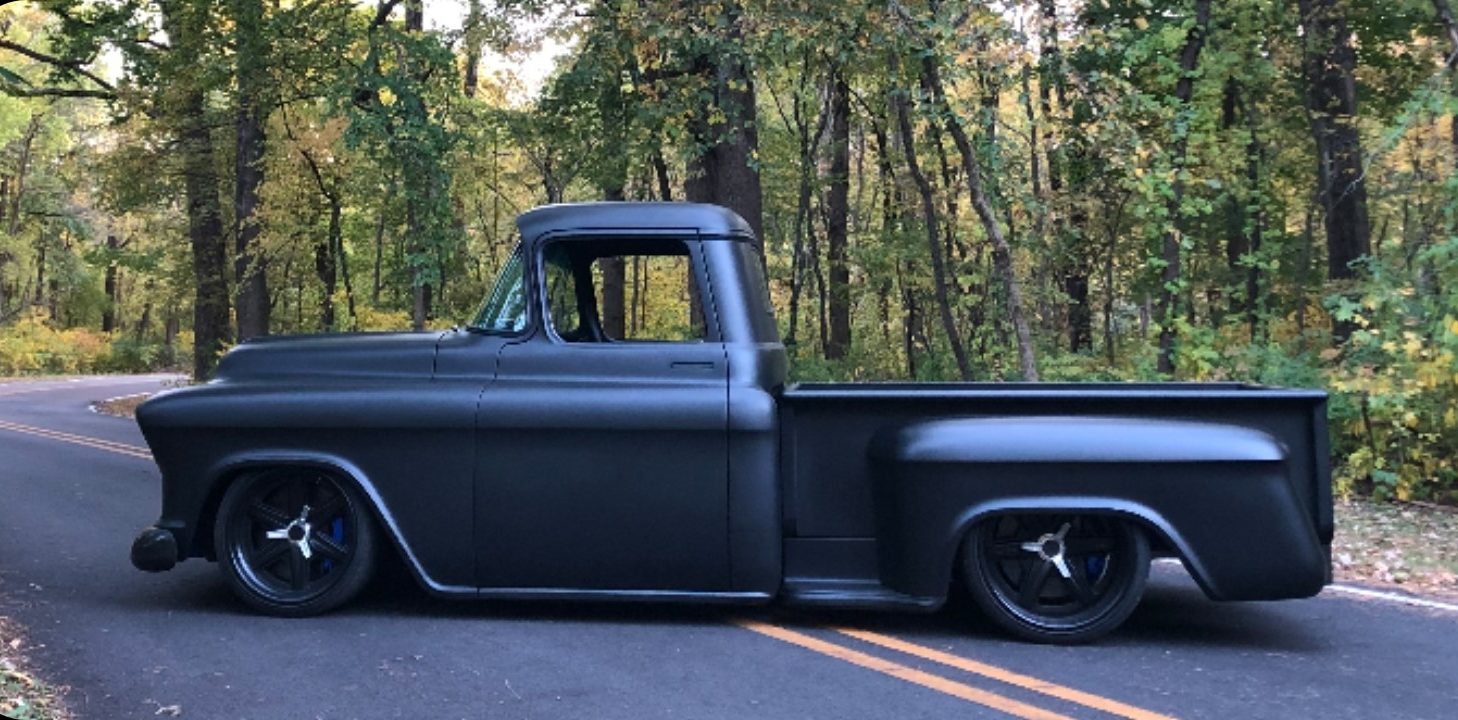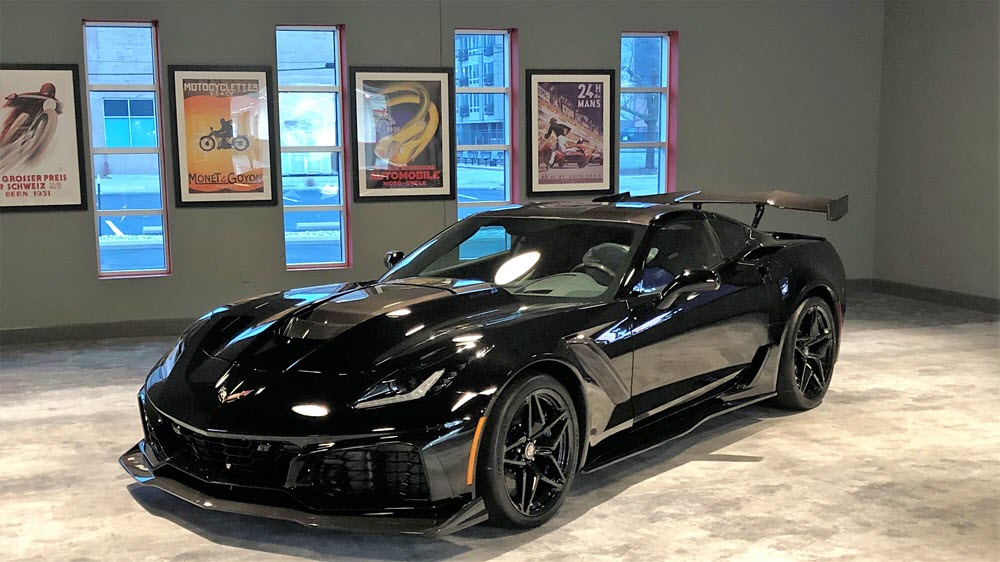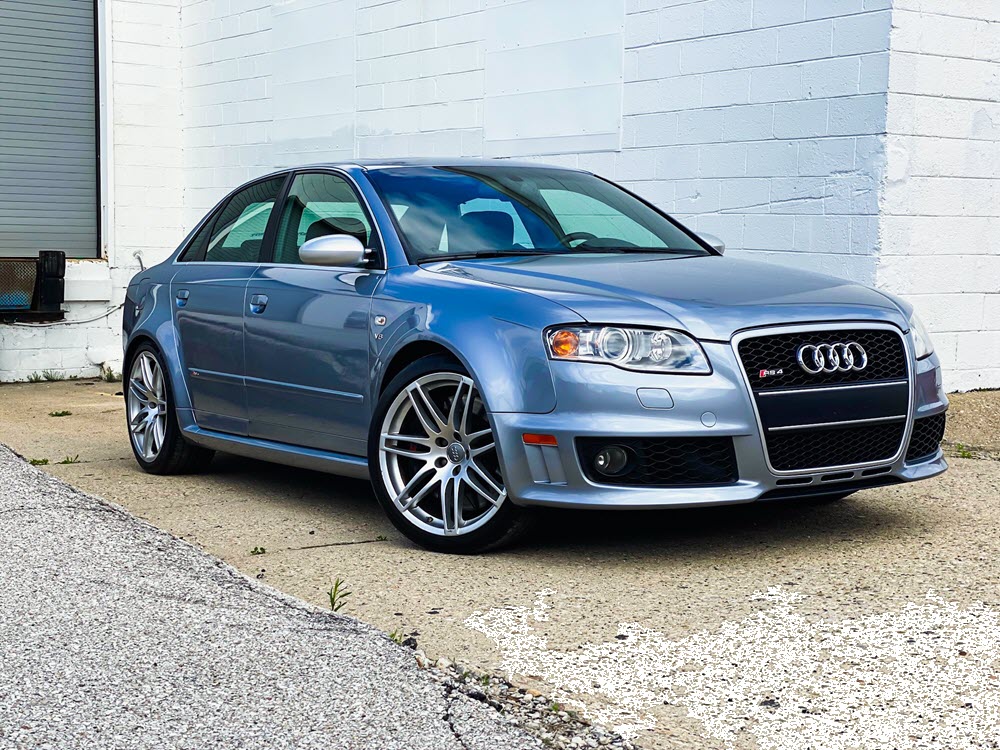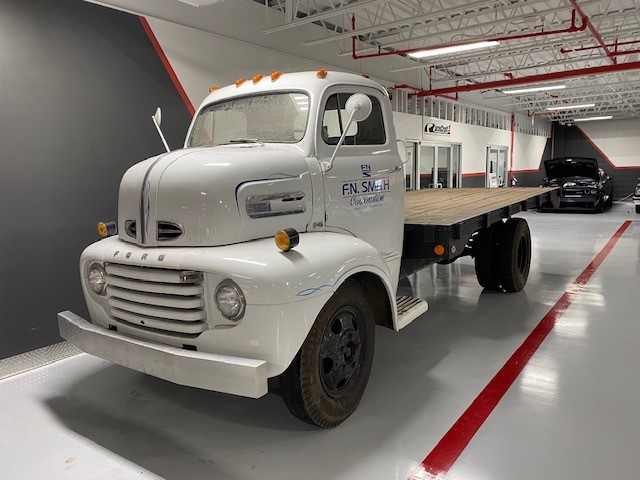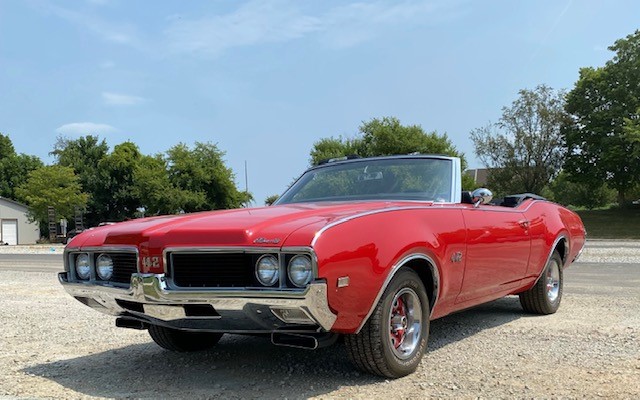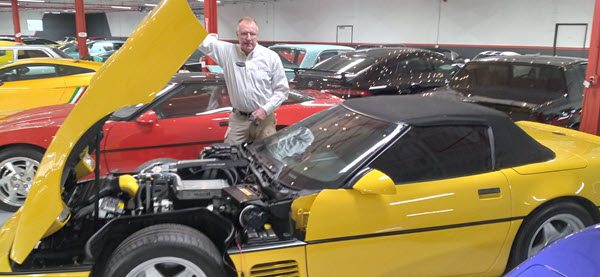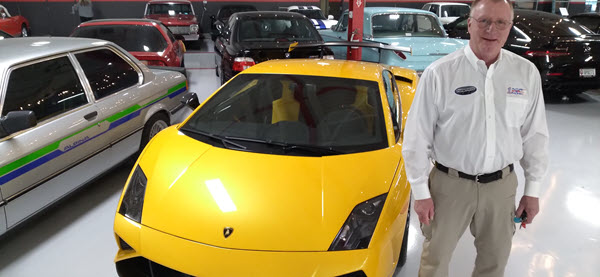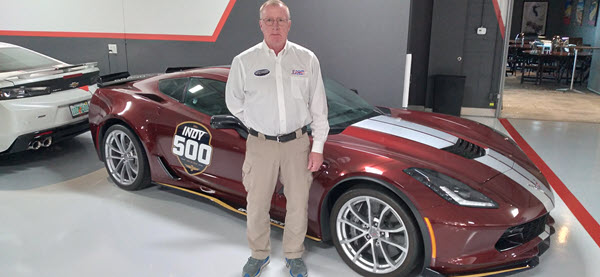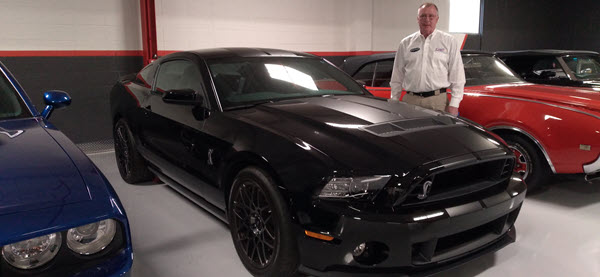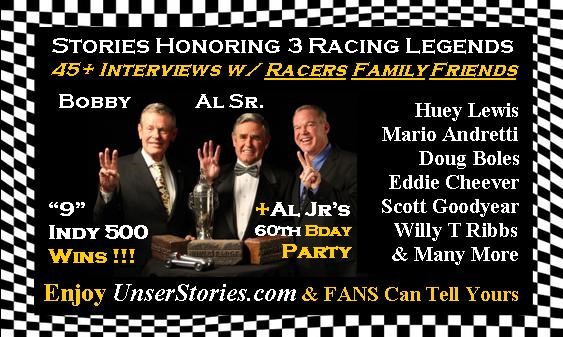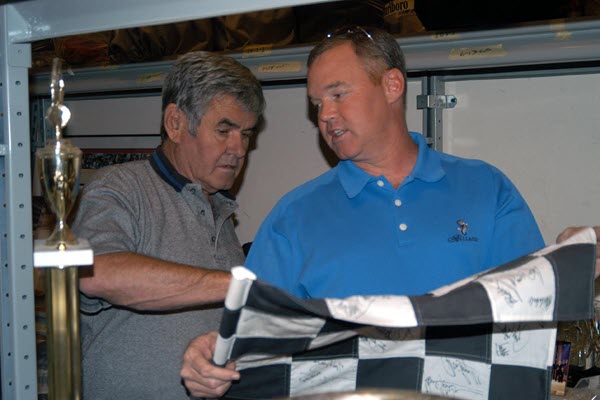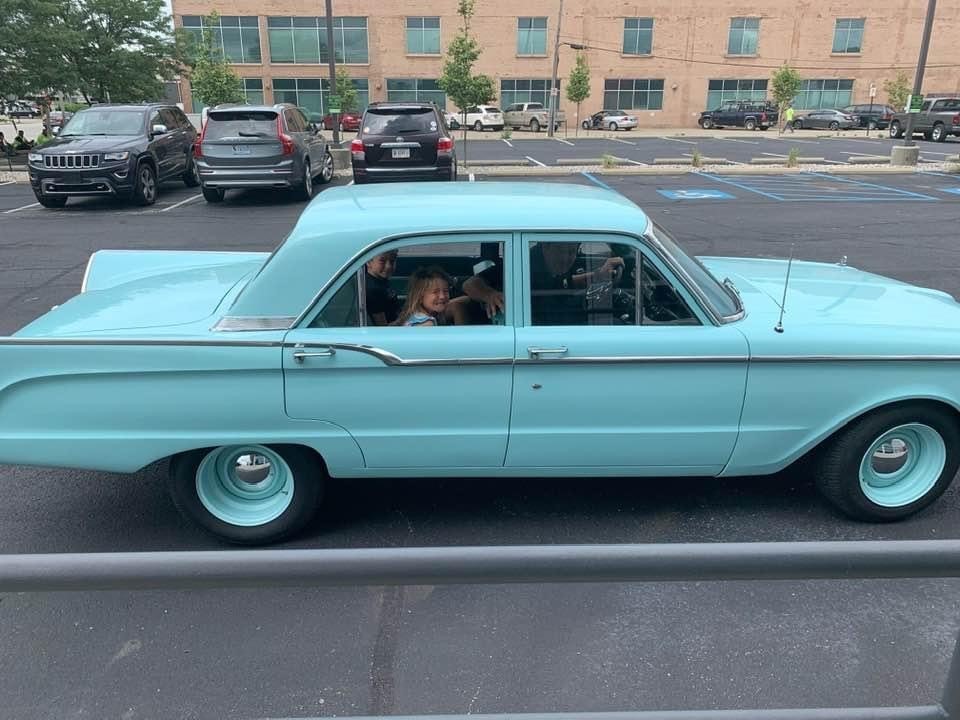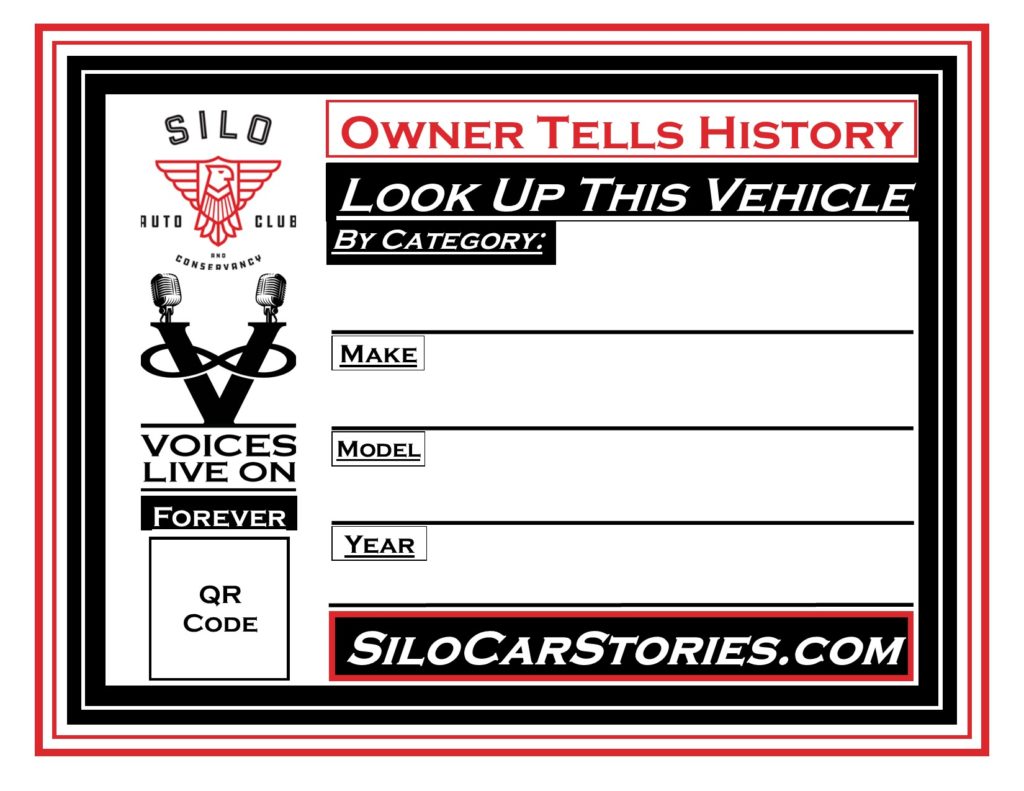 While in SILO…look for these signs in the car windows.
Members, their friends, and event guests can listen to a story by looking up the car's number at SILOCarStories.com.
Learn about the car's:
Backstory
Modifications
Owner's car and life experiences